I have no inspiration to write anything today,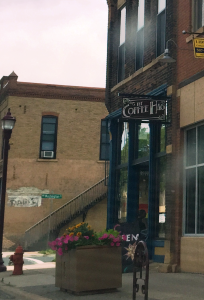 not for rhyming or free verse or even essay.
I take notes or take pictures to find one somehow
but large thoughts just won't happen, my mind disallows.
This verse is not something, I'm just doing this~
avoiding the cleaning, packing and gardening bliss.
My mind isn't in it, I simply can't think
no cohesive words can I put into ink.
So if suggestions would help I would use them for fun,
but I cannot create from another's inspiration.
So I force this form of crabby into some lines
with minimal form and very minimal confines.
Like a round salad bowl into a rectangle cooler,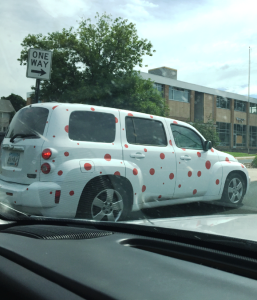 I just shove it in without using a ruler
to make sure it fits and be all organized
to a calculus problem, all formalized.
I need to finish this 'cause I'm tired of my focus:
once again, here we are, with myself as the locus.
So I'll put it all down til true inspiration comes calling;
must get back to real life and to that I'll quit stalling.